Nowadays, whether it is a large or small apartment, or a duplex or villa, it is inevitable that there will be a balcony. In addition to meeting the needs of life, the balcony can also be an excellent place to relax. If you add a lounge chair on the balcony, don't be so cool~
A comfortable rocking chair is a kind of common recliner, with a beautiful arc and a comfortable chair surface. Lying on it and rocking slowly, you fall asleep without knowing it.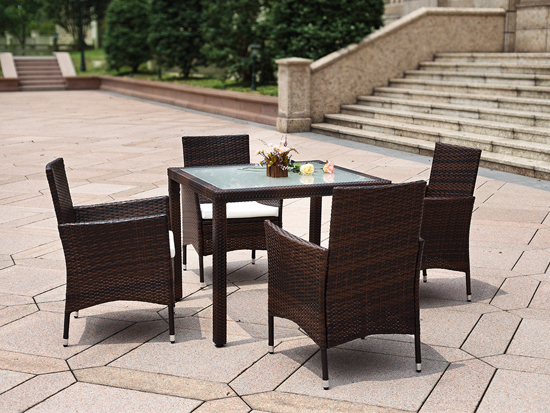 This lounge chair is made of solid wood, with a simple shape and retro style. rattan sofa  The armrests on both sides can adjust the height of the back. The recliner is also very convenient to fold.
The rattan-woven lounge chairs are particularly leisurely and comfortable, with beautiful lines, soft curves and soft materials. The footrest of the recliner can be retracted and used flexibly. The lounge chair made of wooden slats is clearly cut, and the frame of the plate is matched with the soft cushion, which makes it comfortable. The recliner is freely retractable and easy to move.
If the balcony area is large enough, such a spherical lounge chair will definitely add a lot of interest to your life. In your free time, you can nest in a recliner, read a book, listen to music, or have a nap!
Evolved from the rocking chair, this new type of leisure recliner has a slower curvature, which fits perfectly with the human body and improves comfort. Lounge chairs of this length generally appear by the pool or on the beach, and they can also be moved to the balcony, but the balcony should be large enough. The back of the recliner is lowered like a small single bed.
The wrought iron recliner frame, combined with the green rattan woven chair surface, is beautiful and delicate as a whole, and has a delicate personality. The curved design of the head, waist, and legs is gentle and soft. I believe that the sitting feeling must be very comfortable. The reclining chair with iron base gives people a solid and firm feeling. It is covered with blue soft cushion to improve comfort, does not occupy space, and is easy to open and close.