1. Outdoor sun umbrella
The biggest function of outdoor parasols is sunshade. You don't go out on rainy days. There are many types of umbrellas, which can satisfy your activities in the courtyard. The high-level outdoor parasols are Roman umbrellas, which are better and more advanced.
2. Leisure pavilion, gallery frame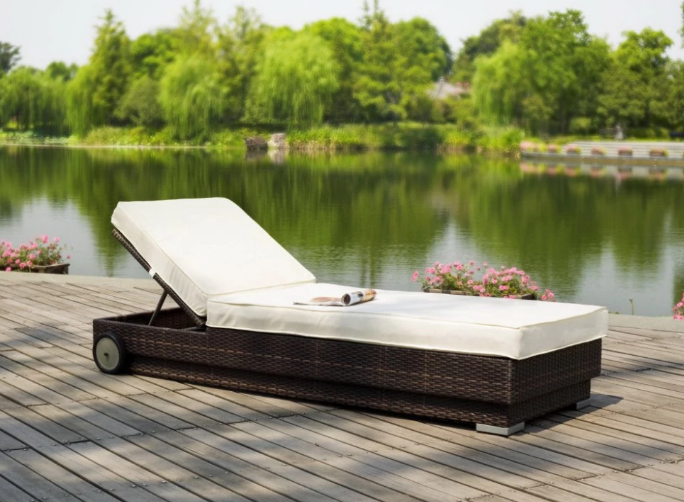 Pavilions or porches are also good places for leisure in the yard. patio lounge set Fashionable pavilions will also add light strips. The quality and price of pavilion porches are high or low, ranging from hundreds of thousands to tens of thousands of high.
3. Leisure tables and chairs
Garden leisure tables and chairs are divided into rattan, solid wood, metal tables and chairs according to their materials. Which one you use depends on your courtyard style. However, due to long-term outdoor placement, rattan or metal tables and chairs are more durable, and solid wood is easy to crack and deform, but it is beautiful and natural. , Which one to choose according to the courtyard style and preferences!
4. Leisure sofa
Sofas are more spacious and comfortable than chairs, suitable for relaxing in the yard. Sofas are not only single-person, but also two-person, and three-person and one set. Due to flexible changes, they have gradually become popular in courtyard design.
5. Leisure recliner
Similar to the function of a leisure sofa, usually a recliner or rocking chair is placed by the swimming pool to relax and feel the fragrance of nature, water, sunshine and flowers.