Some furniture has sculptural materials, especially those made of wood, metal, ceramics or resin, which can be classified into another category besides practical seats. If possible, let the artist take a look at where your garden and furniture are to be placed, or provide him with as many photos as possible, because this can determine the success or failure of the design.
Design furniture placement area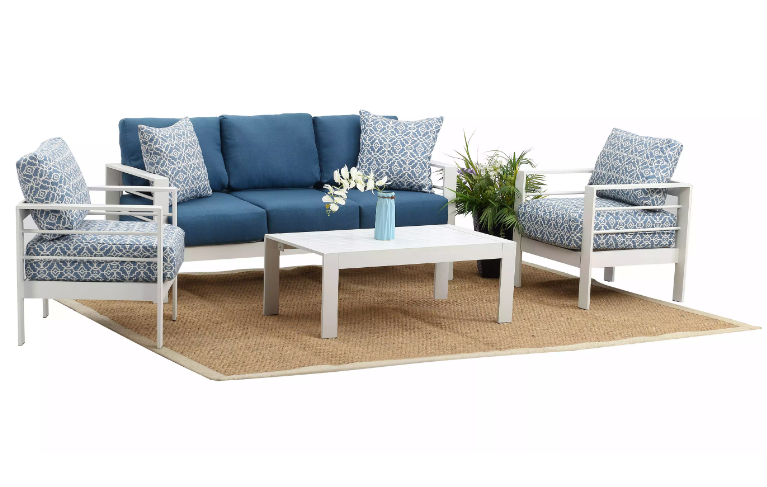 A well-placed bench, deck chair or armchair can attract people to rest in the garden set  . Furniture in the garden, whether permanent or temporary, can significantly change the look and feel of an outdoor space. Especially eye-catching sculptures or elegant furniture can be regarded as works of art in the garden. Of course, appearance cannot represent everything, so make sure that your tables and chairs are comfortable and practical.
In line with the style of the garden
The home has the potential to strengthen a design and create focus within it. When the style of site selection is more distinctive, such as in a Japanese garden, it is best to choose those elements that are closely connected to the theme or have a strong visual connection. For example, chairs in a country garden are likely to have a softer, rustic, and simple feeling.